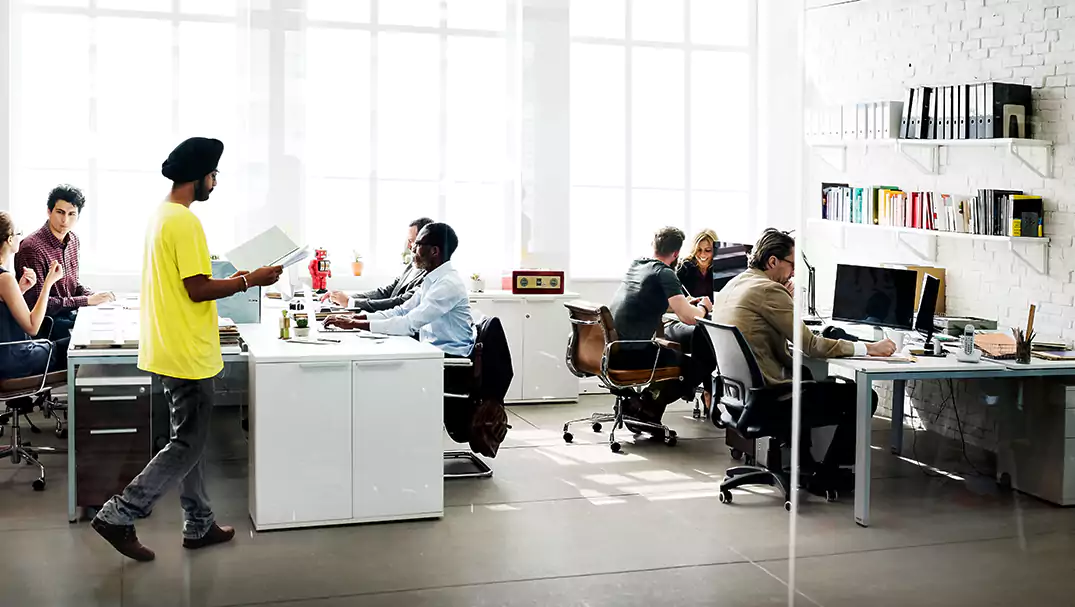 We Ideate.
We Create.
We Connect.
As the name goes- it's the
perfect blend of soul and
creativity that we put forward
to deliver you the
best you can wish for.
Brands Who Have Trusted Us
Mr. Subhro Ghosh
Rwitvastra Natural Clothing
Fantastic, I'm totally blown away by their works. They have been very accommodating by developing brands in digital and traditional ways.
Mr. Pinaki Chakraborty
MP Jewellers
Very hardworking and work extra hours to deliver what they promised.
Mr. Vidya Sagar
Narayana Health
Meraki's team is excellent. Easy to communicate and very professional throughout the project.
Mr. Karan Agarwal
Atha Group
Pleased to see the level of support so far. Excellent job done.Will definitely come back again.