Rwitvastra is a brand known for offering natural clothing made of organic fabrics and painted with herbal dye. We executed the photoshoots for them and helped with an effective branding strategy. The customized branding strategy makes them stand out and offers a global presence.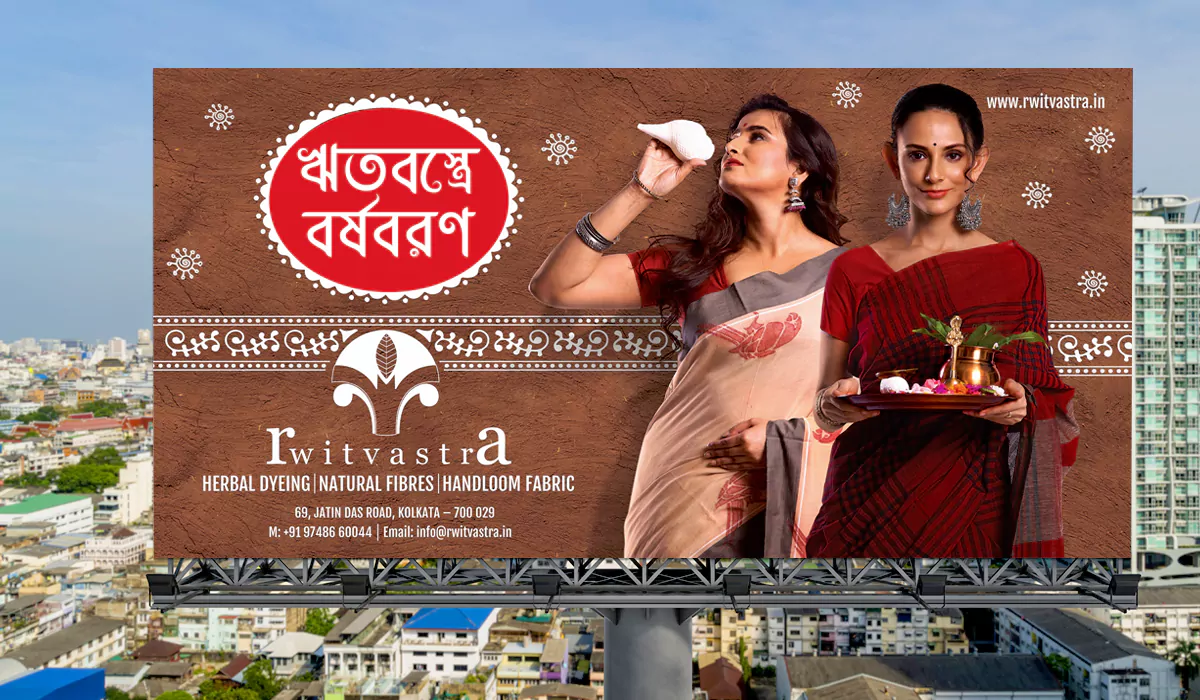 Apart from brand building, we conducted creative campaigns for Rwitvastra. Our creative thinking and skill of making innovative strategies helped our client to build their brand. Being a creative partner, we also made attention-grabbing visuals for a digital platform that displayed the products of Rwitvastra. Overall, we got success to create a strong online presence for our prestigious client.

Fantastic, I'm totally blown away by their works. They have been very accommodating by developing brands in digital and traditional ways.
Mr. Subhro Ghosh
Rwitvastra Natural Clothing