Meraki Square is the creative partner of Narayana Health. Since the beginning, we have been offering creative support by designing engaging collaterals, catchy content, and attractive visuals. Our innovative thinking and experience helped us to create engaging creatives for our clients.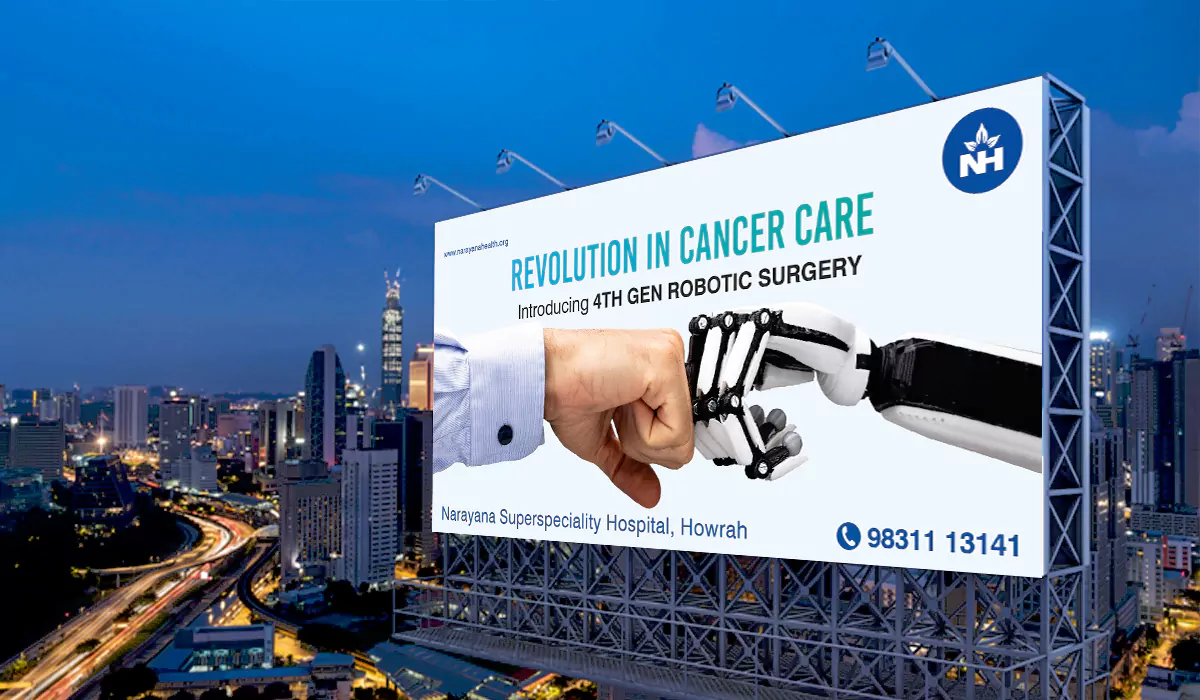 Outdoor campaign plays a significant role in product promotion and making brand awareness. We, Meraki Square, used this effective strategy to build a strong presence at Narayana Health. Aesthetically pleasing billboards, banners, hoardings, signages, and other collaterals have been designed by our team of experts. The visually attractive ads not only help in outdoor advertising but also offer maximum exposure to the brand.

Meraki's team is excellent. Easy to communicate and very professional throughout the project.
Mr. Vidya Sagar
Narayana Health