Every brand should have a website as it plays an important role to build brand awareness. Atha Group is a renowned autonomous mining company in India. It's a great achievement for us to design and develop their website.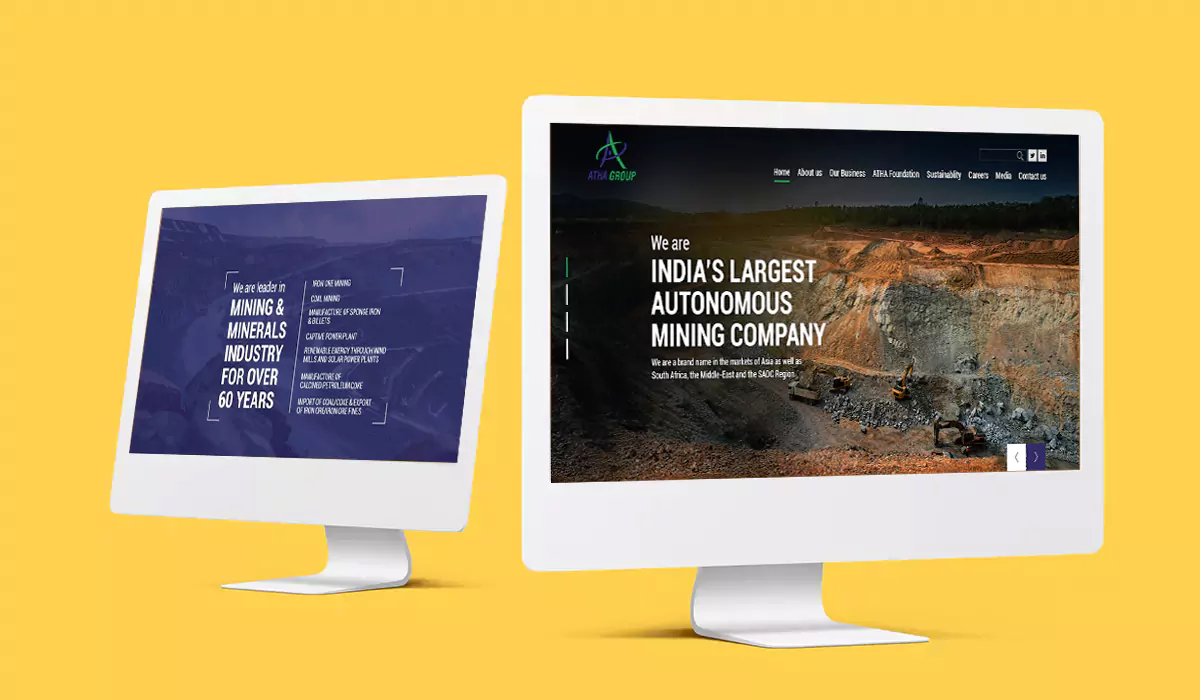 Since a website makes the brand more visible and acts as an integral part of online marketing, we design a responsive and appealing website for Atha Group. This platform helps our client to showcase their services and reach more audiences. Also, it facilitates reaching more audiences with a strong visual presence.

Pleased to see the level of support so far. Excellent job done.Will definitely come back again.
Mr. Karan Agarwal
Atha Group